Somewhat of a back story here....
The Angling Trust engaged with our favourite tabloid to highlight the shocking state of our rivers. They asked clubs to take samples from a number of rivers, and send them off for analysis. Shame there is no mention of this in the article, but still is a bigger picture.
The TAC were of course involved and under the cover of darkness one early November evening, secret agents (
) Annear and Harvey visited an undisclosed Thames location shortly after a sewage overflow.
Here is agent Annear taking said sample, from the secret location (near Hammersmith
) ...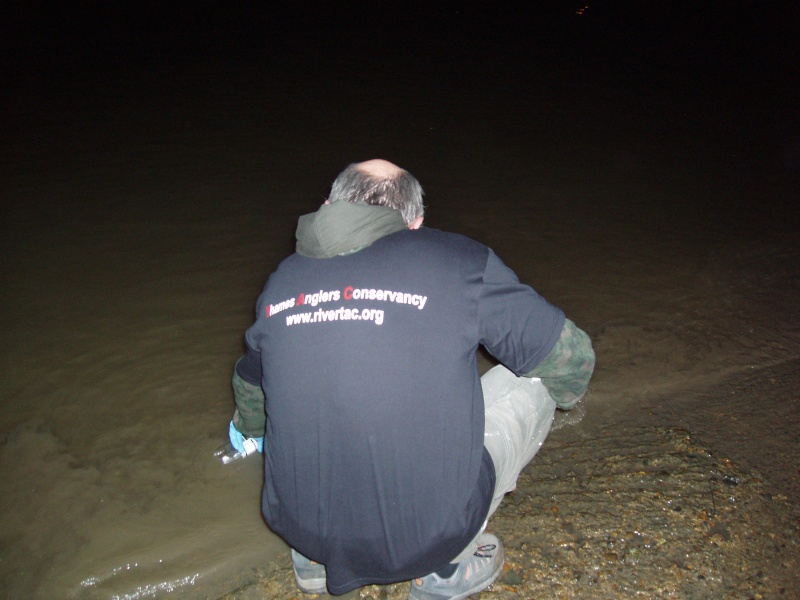 And the sample secured without injury and full health and safety observed (note the rubber gloves)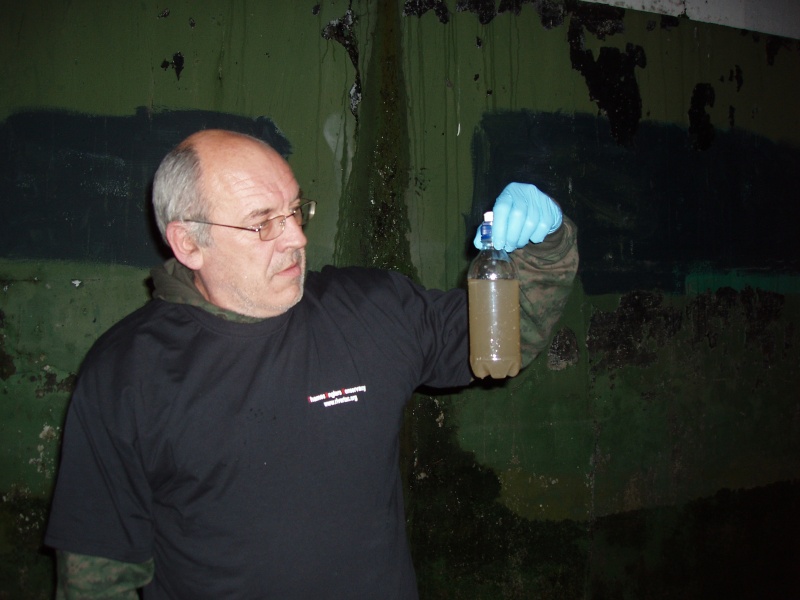 Needless to say, you wouldn't want to be swimming in it.
Happy Xmas