Cheers Willie, been a long day.
Following the discharges on Tuesday, the EA advised us that the dissolved oxygen levels on the Western tideway have plunged to levels not seen since 6th June, so critical.
Headed to Putney whilst James A was at Hammersmith and the EA were at Chiswick. We kept in regular communication from about 2pm onwards with the EA advising how far the block of sewage was moving downstream. Ended up with us all at Putney and the water quality monitoring station by the bridge, showing it was very poor.
Despite this, we didn't see any dead fish, only small shrimps but mainly alive and up in the water trying to find oxygen. The (Gammarus) shrimp is a good indicator of water quality and are normally the first species effected .
The EA water quality team have asked for TW to reduce abstraction and allow more clean flow through, quite an unusual step but is an indicator of just how bad the tidal is tonight. The call by the EA is part of a Thames Estuary agreement but is seldom used for obvious reasons, ie London's drinking water supplies
The water quality will not rapidly improve so the dissolved oxygen levels will remain critically low for some days, the EA are using everything they have to mitigate the sewage. Current low tide end of this sewage is around Putney, so will head back upstream, and back again.
As to why no dead fish, anyone's guess, in these conditions should have seen similar scenes to those in June. There has been 3 months of this now so either the fish have moved, died, got clever, who knows.
On the upside, we helped the EA have eyes on a decent length of the river, and pleased we can help. Many thanks also to Steve H for taking loads of calls and texts from us this afternoon, nice one mate.
This incident is ongoing tonight and probably for a number of days. If you are near the river or can get down, let us know what you see, where and anything else. If you see nothing, still let us know.
Live water quality monitoring by the EA experts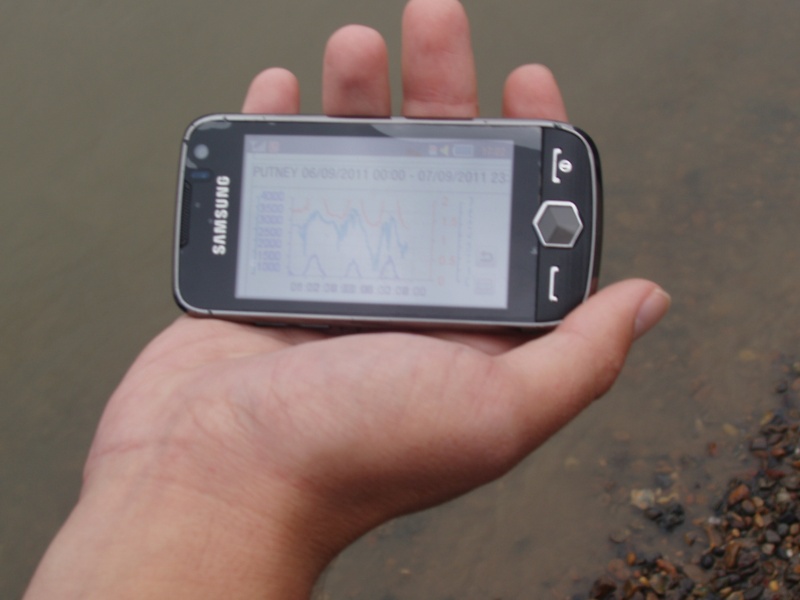 Took the opportunity to chat with some of the many rowers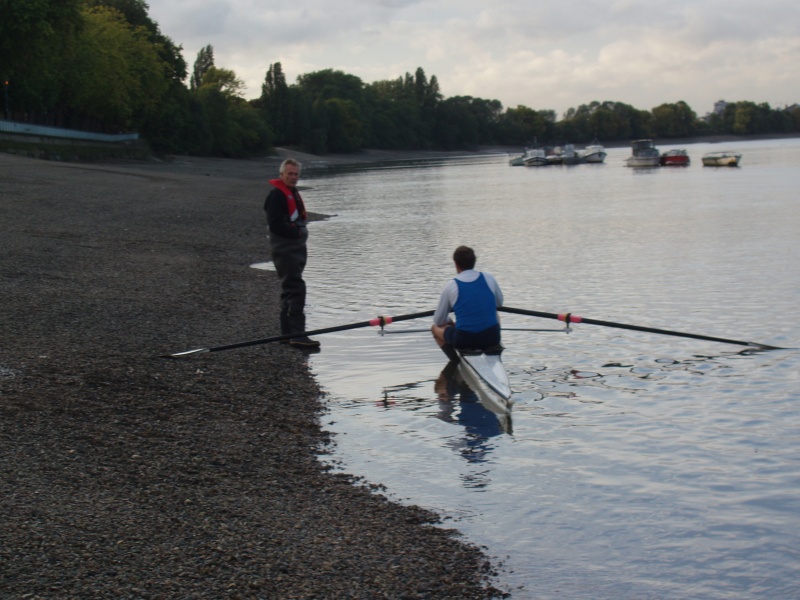 Cheers